Training Concepts and Key User Trainings
Enable users to experience and integrate CRM successfully into their everyday work
Your project will only be a success if your users are highly motivated and know, how to use their CRM system with confidence.
It is a prerequisite that the people involved know the benefits of the project and system for their everyday work and realize, it is well worth the time they have to invest to set things up the right way. 
We therefore identify the most important Key Users early in the process and include them in concepts, demos and testing. When the first versions of the new CRM system are available, we conduct intensive trainings and workshop sessions based on first versions of training materials with the Key Users. This allows us to define the best way to generate knowledge and high acceptance during the further development and the rollout. Also, it helps to check if the features work well for the users or if there are pain points that need addressing and make adjustments if necessary.
This way we develop integrated training and change management concepts for your organization and put them in place them together with you.
Our services include:
Development of change management and training concepts
Compilation of training catalogues for the most important target groups
Preparation of training material
Development of interactive online trainings and support tools
Development of support, knowledge management and knowledge sharing tools and content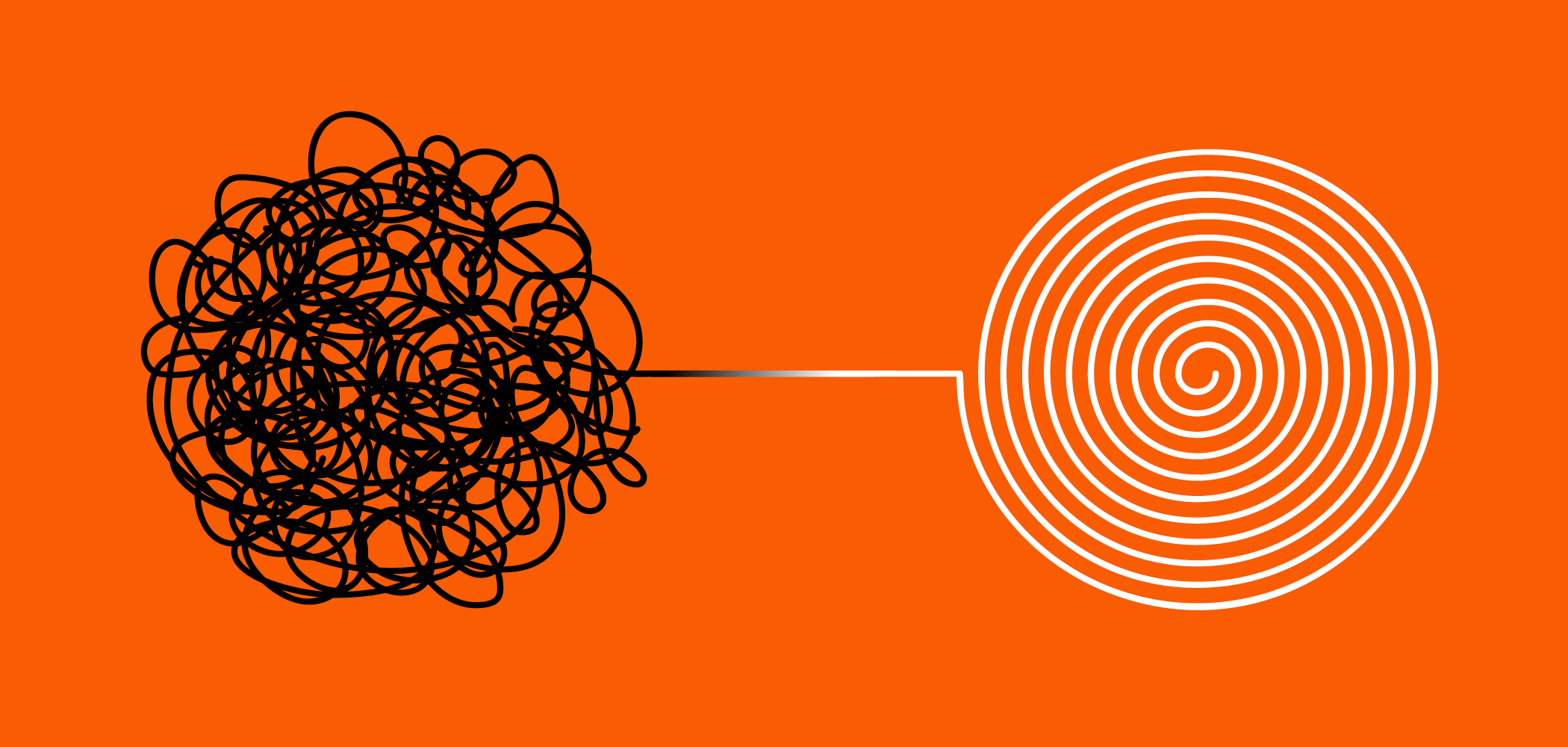 Process and Business Model Digitalization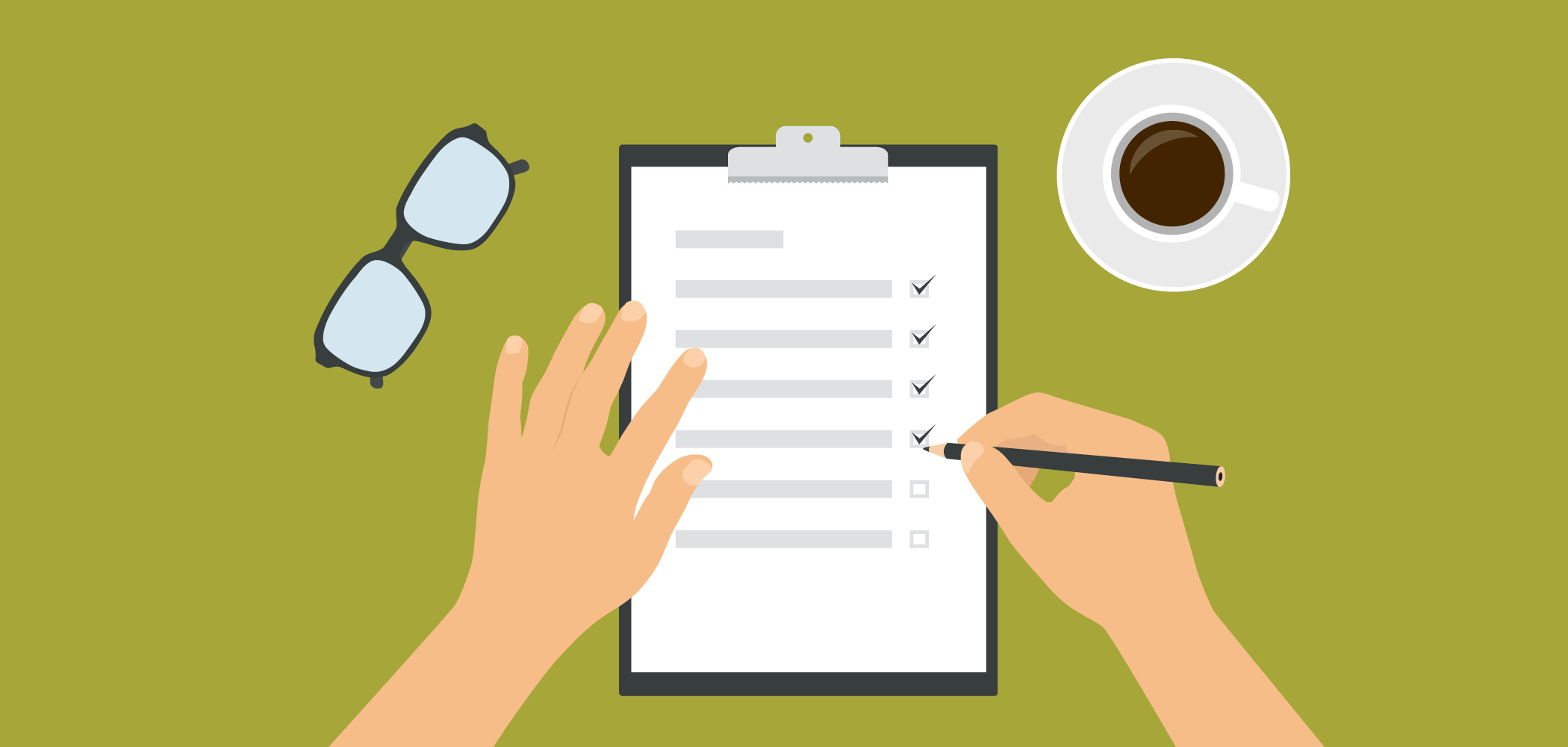 Launch and Project Management for CRM Systems and Digital Workflows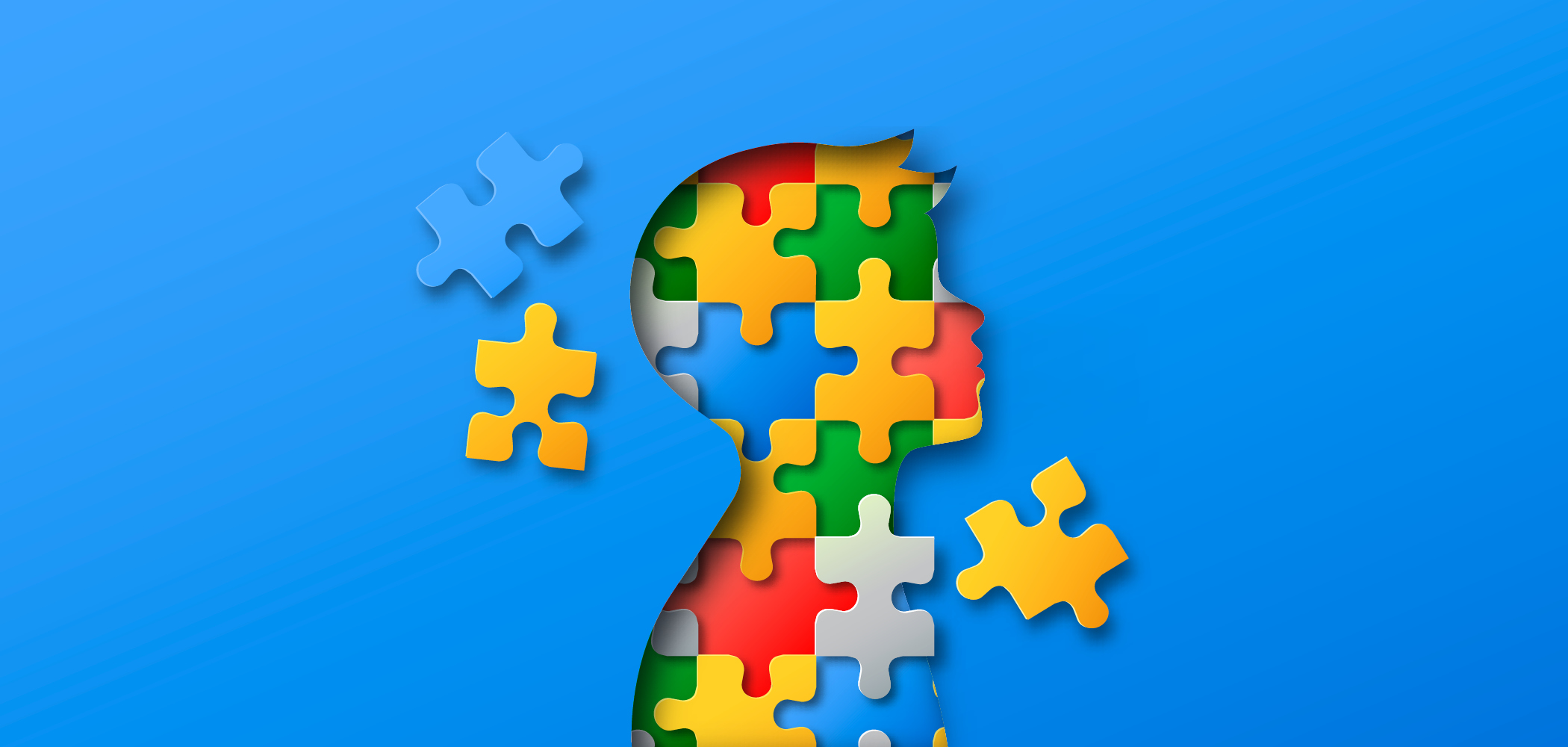 Business and Functional Architecture of End-to-End CRM Systems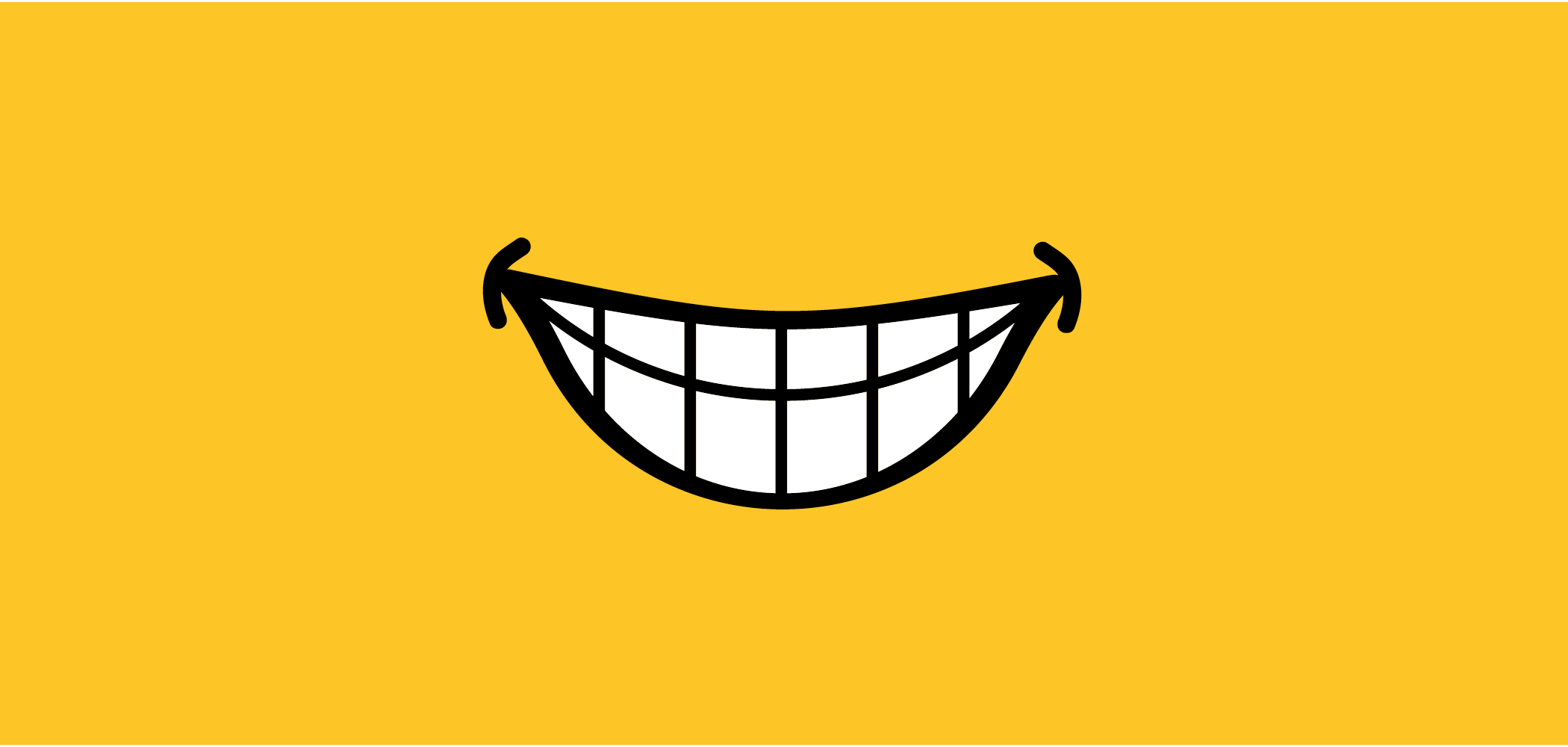 Customer Experience – Workflows, User Design, Interfaces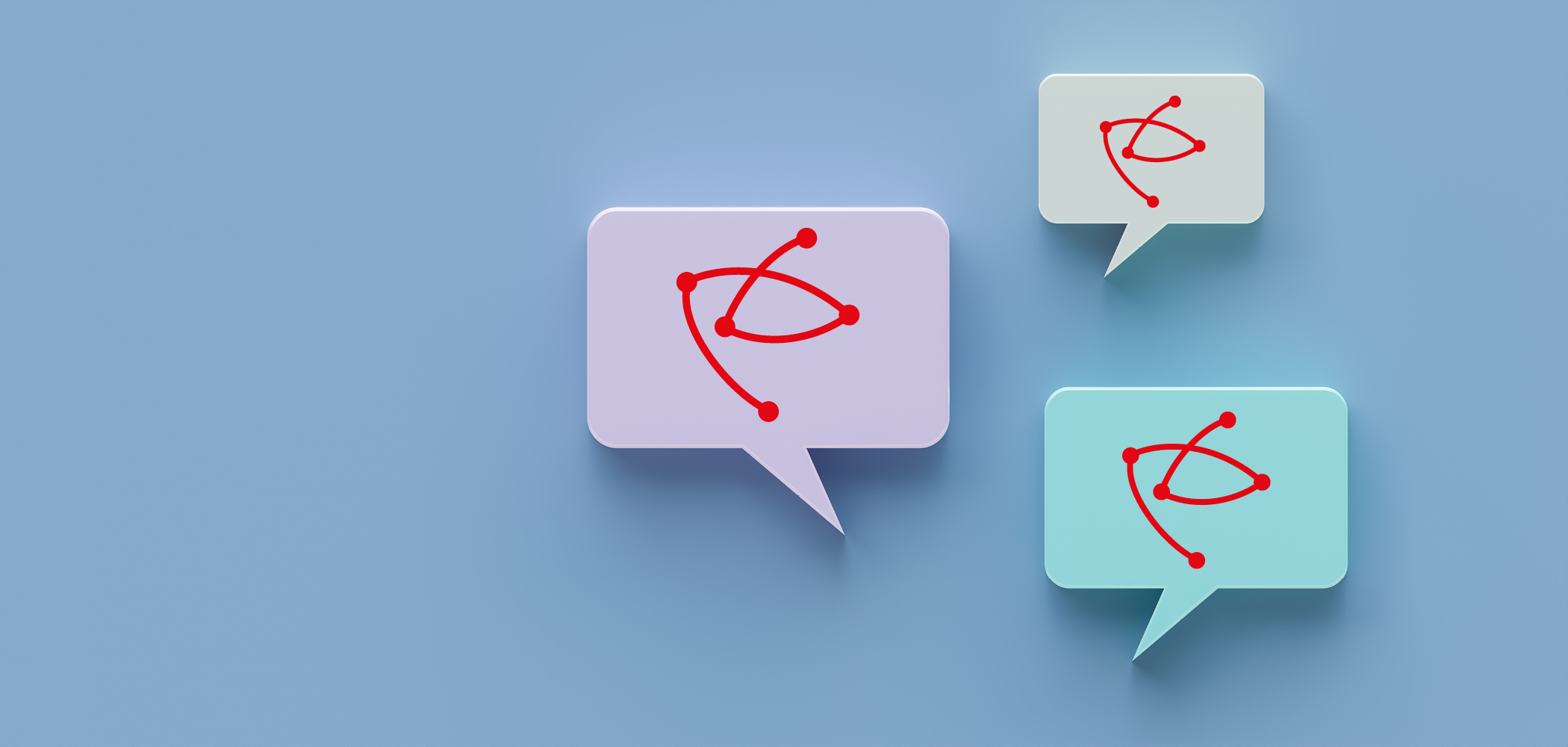 Management, Stakeholder, Team Communication