Management, Stakeholder, Team Communication
Inform, co-ordinate, integrate, share, bringing people together
Communication and coordination are essential for the success of your project. You must pick up stakeholders from different parts of the business where they are right now, keep them informed and in continuous dialogue, ensuring well-informed decisions.
On the other hand, good communication within the project team is essential for progress. Working with agile Project Management methods such as Scrum can help greatly by providing regular events such as Daily Scrum, Sprint Planning and Reviews. Combined with suitable platforms such as Jira, Confluence, Teams, and DevOps that structure and describe progress they can be powerful If used efficiently.
We help you to develop efficient communication structures and to animate them with content.
Our services include:
Development and implementation of communication structures
Digital workspaces in Jira, Confluence, DevOps, Teams etc.
Planning and coordination of Scrum events, status meetings etc.
Presentations, dialogue, decision papers for Steering Committees and Program Boards, stakeholders and senior management
Project communication in intranet and for specific stakeholder target groups such as for example Marketing, Product Management
Functional Project Documentation and specific documentation for example for Compliance, Risk, Data Protection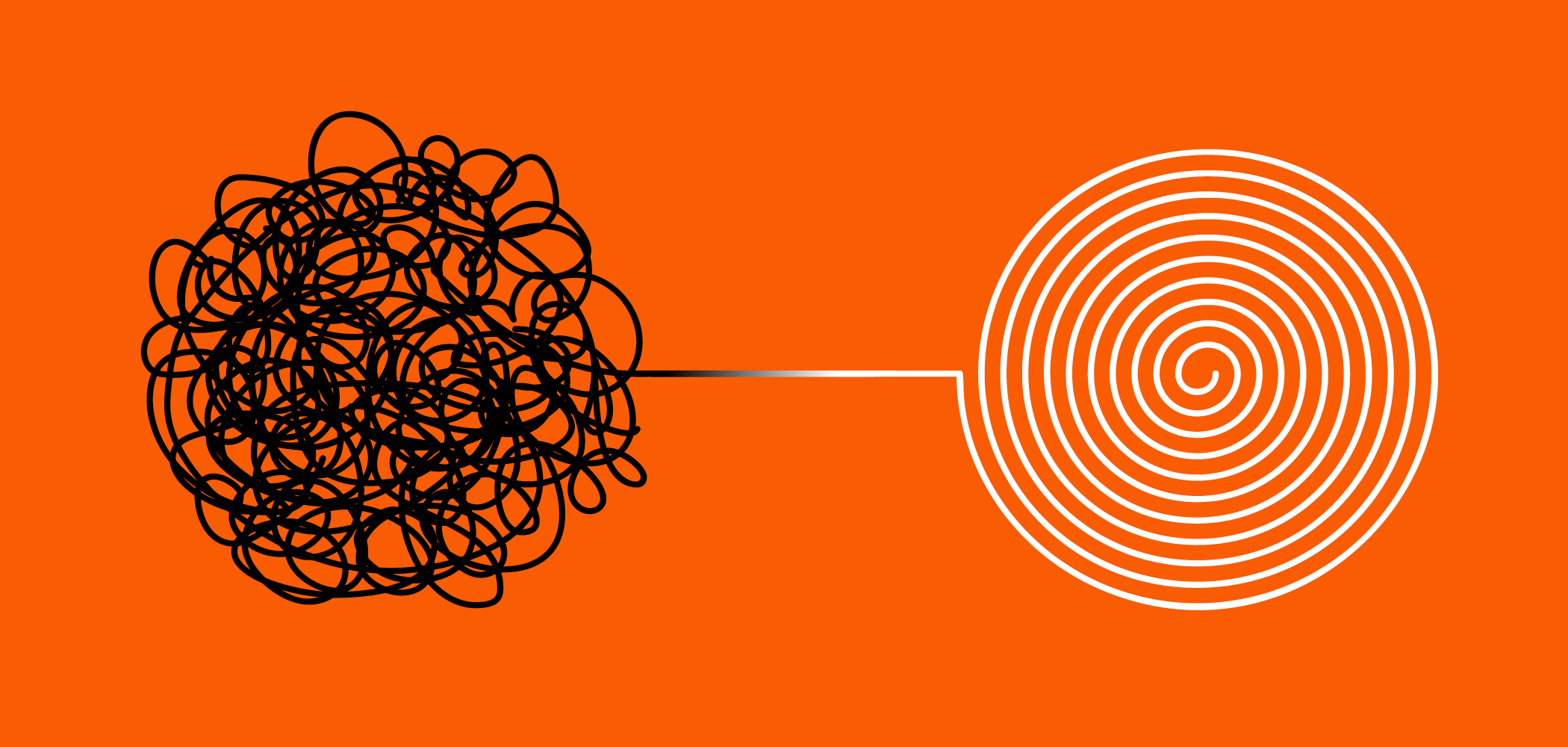 Process and Business Model Digitalization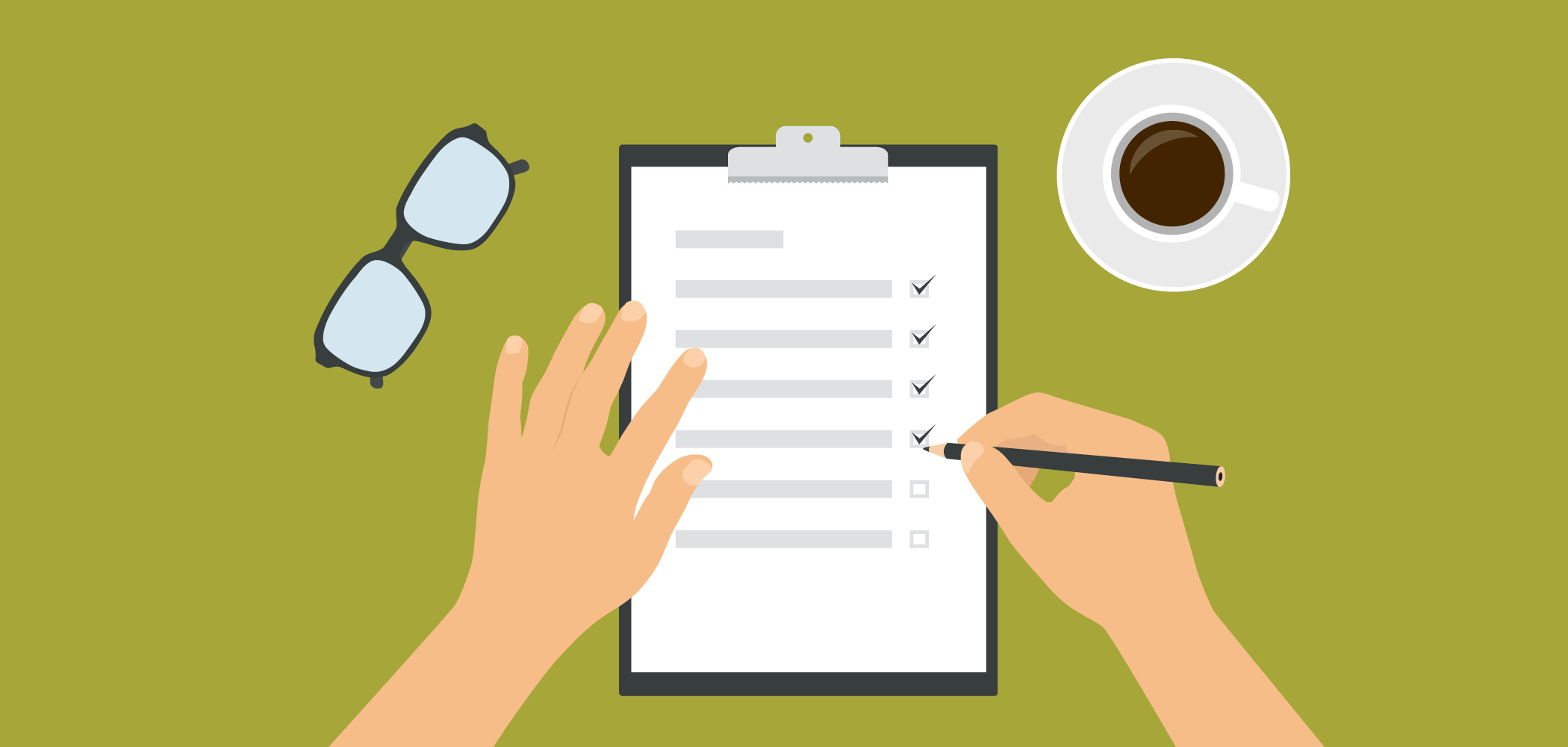 Launch and Project Management for CRM Systems and Digital Workflows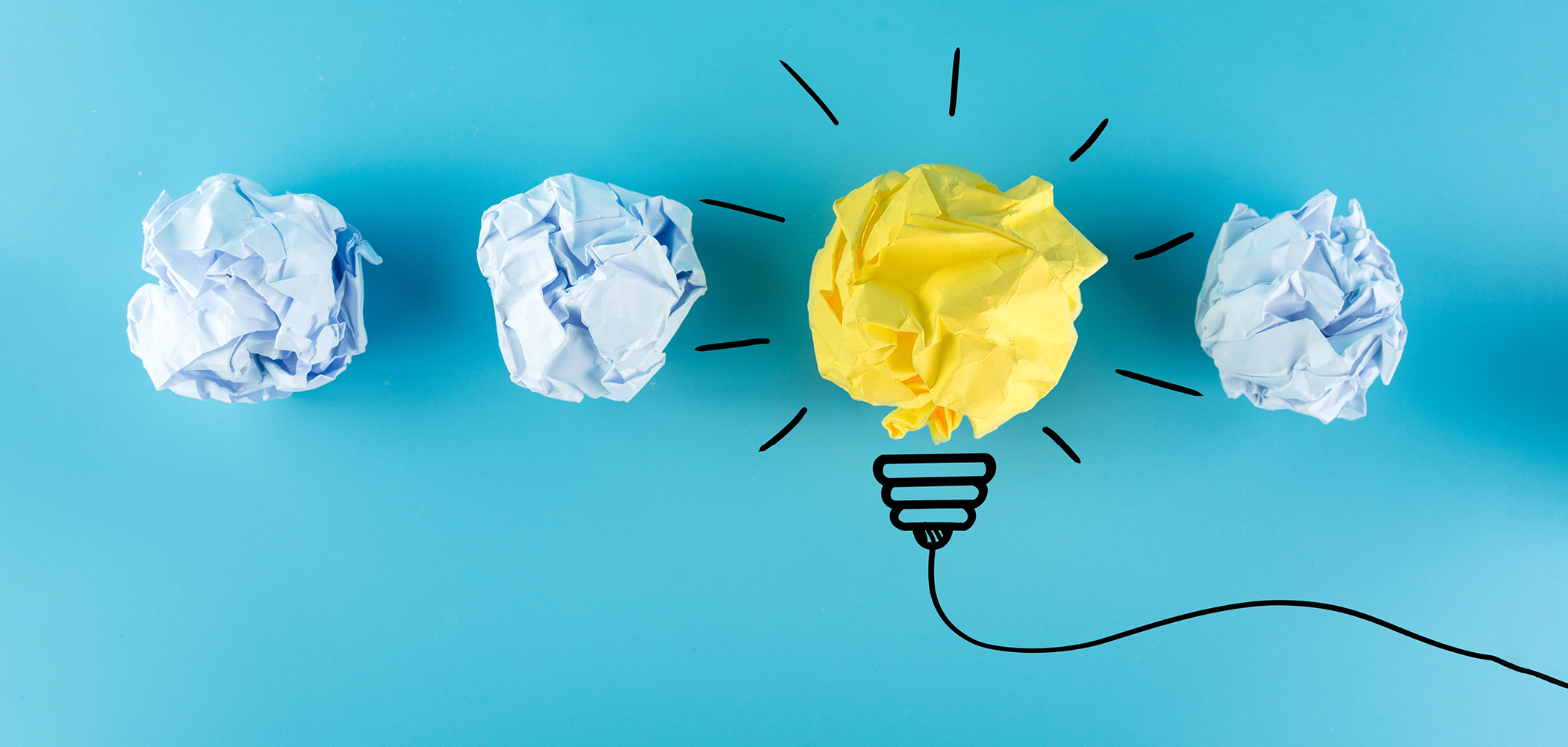 Training Concepts and Key User Trainings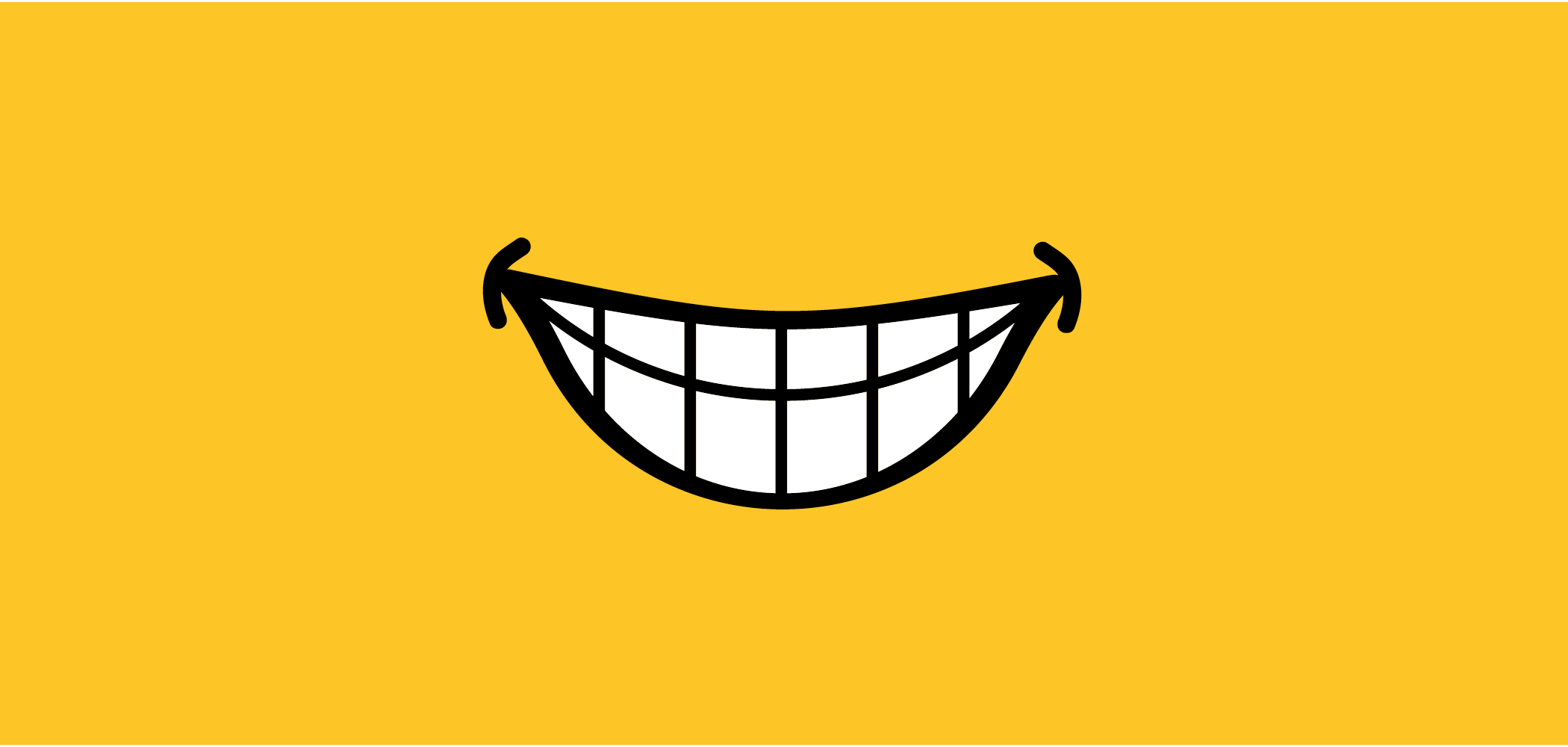 Customer Experience – Workflows, User Design, Interfaces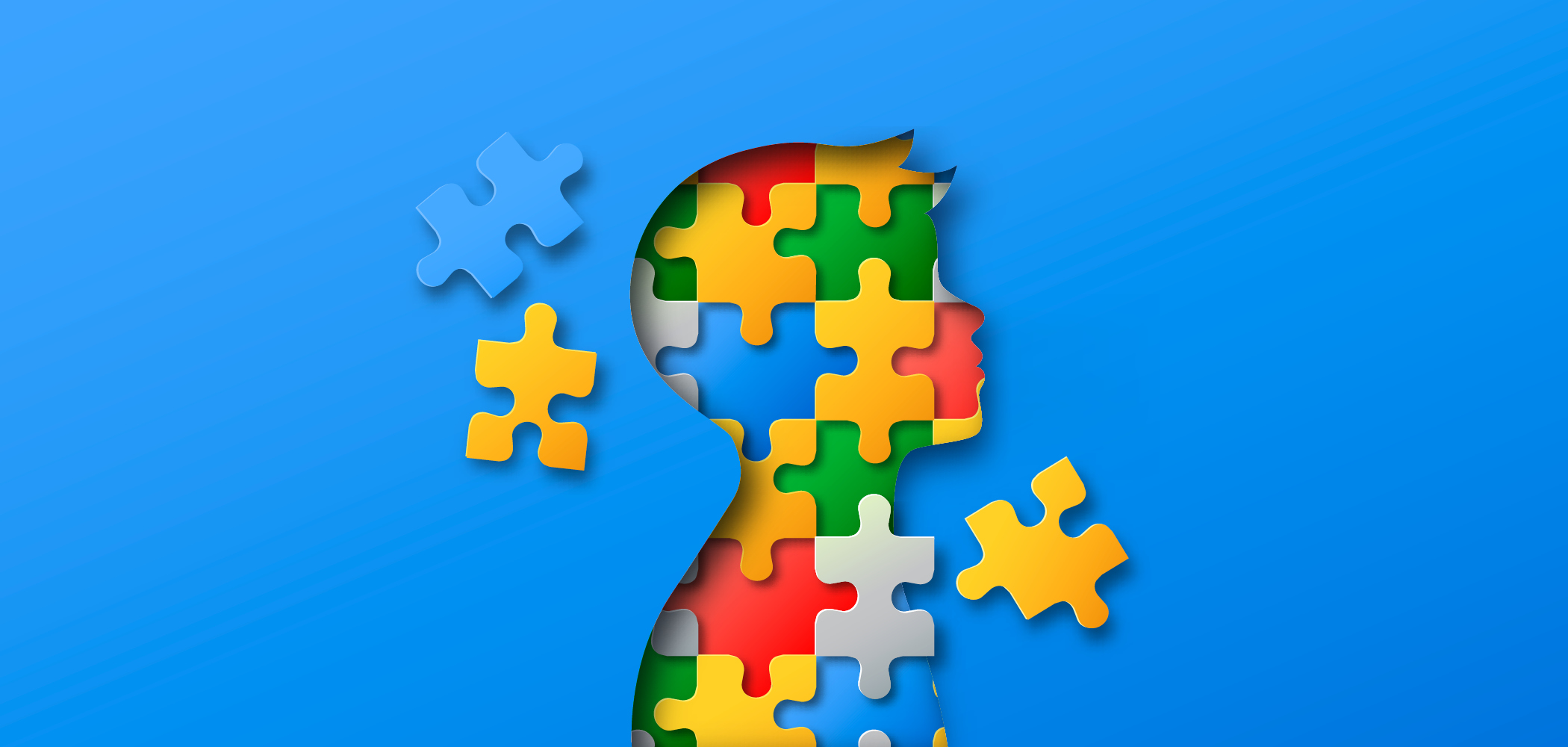 Business and Functional Architecture of End-to-End CRM Systems