Business and Functional Architecture of End-to-End CRM Systems
Make the most of the technical capabilities of your Customer Relationship Management
Your company and your business are always at the core of our work. The way processes and workflows can be designed depends a lot on the specifics and capabilities of your systems, the system architecture, and the characteristic of your business environment.
To achieve a good systems setup we support you with the selection of suitable CRM systems and their functional integration into your systems landscape.
We focus on the Microsoft 365 environment when it comes to functional architecture. The seamless integration within the Microsoft system landscape including Office, CE and ERP components provides a multitude of advantages and synergies. We also focus on interfaces of the Microsoft modules and components with other ERP, BI and Sales software.
Our expertise and comprehensive practical experience in functional architecture includes the following systems:
Microsoft Dynamics 365 Sales, Marketing, Field Services, Finance, Business Central
Microsoft Power Platform with Power Apps and Power Automate
Microsoft DataVerse and Power BI
Microsoft Office 365
We also support you with the integration and interfaces from Microsoft 365 to connected systems:
Sales and quotation software
ERP systems and middleware
E-Shopping applications such as EDI, Shopify, PayPal etc.
Service systems such as ServiceNow, Matrix42
We facilitate projects with:
Jira and Confluence
MS DevOps, digital project spaces in MS Teams and MS Planner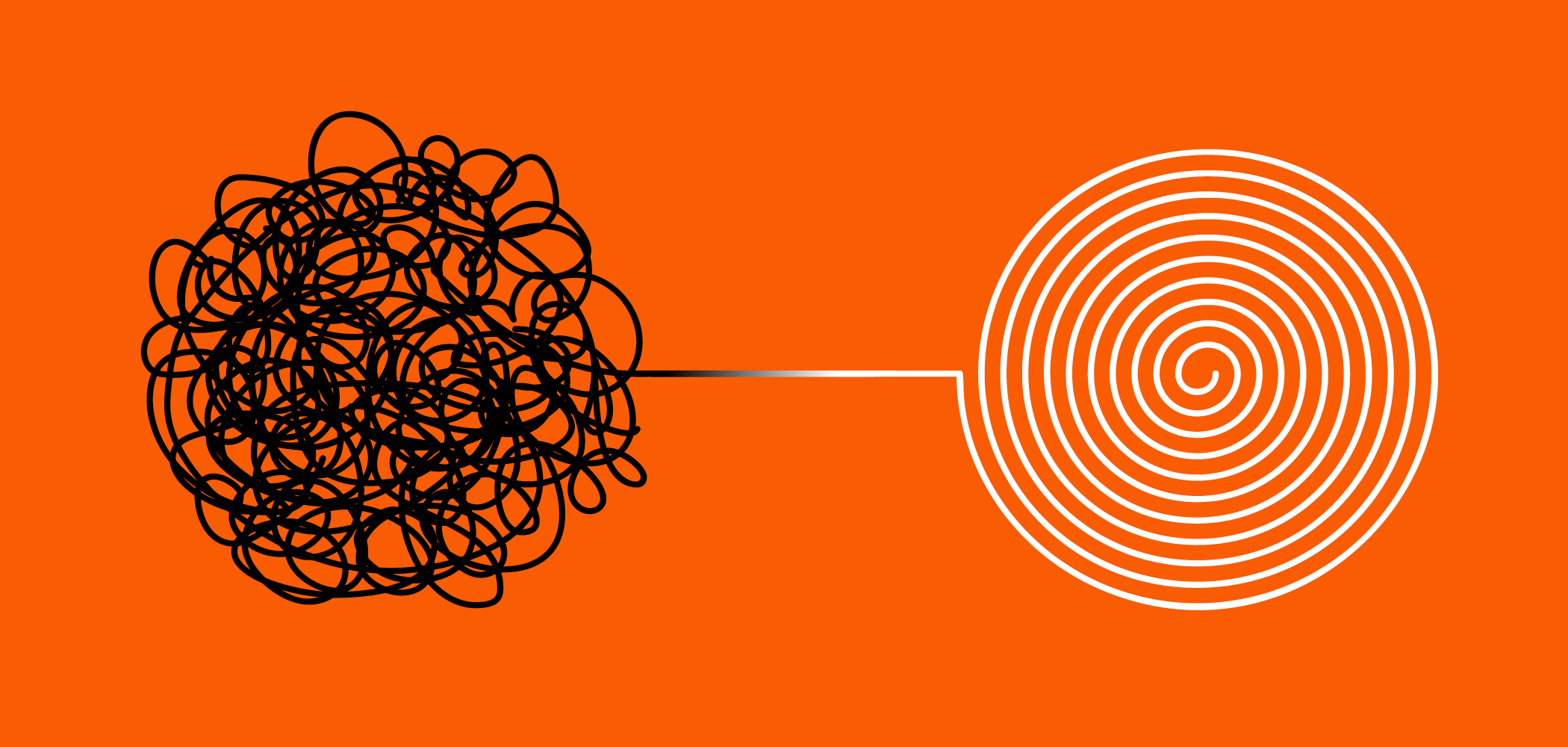 Process and Business Model Digitalization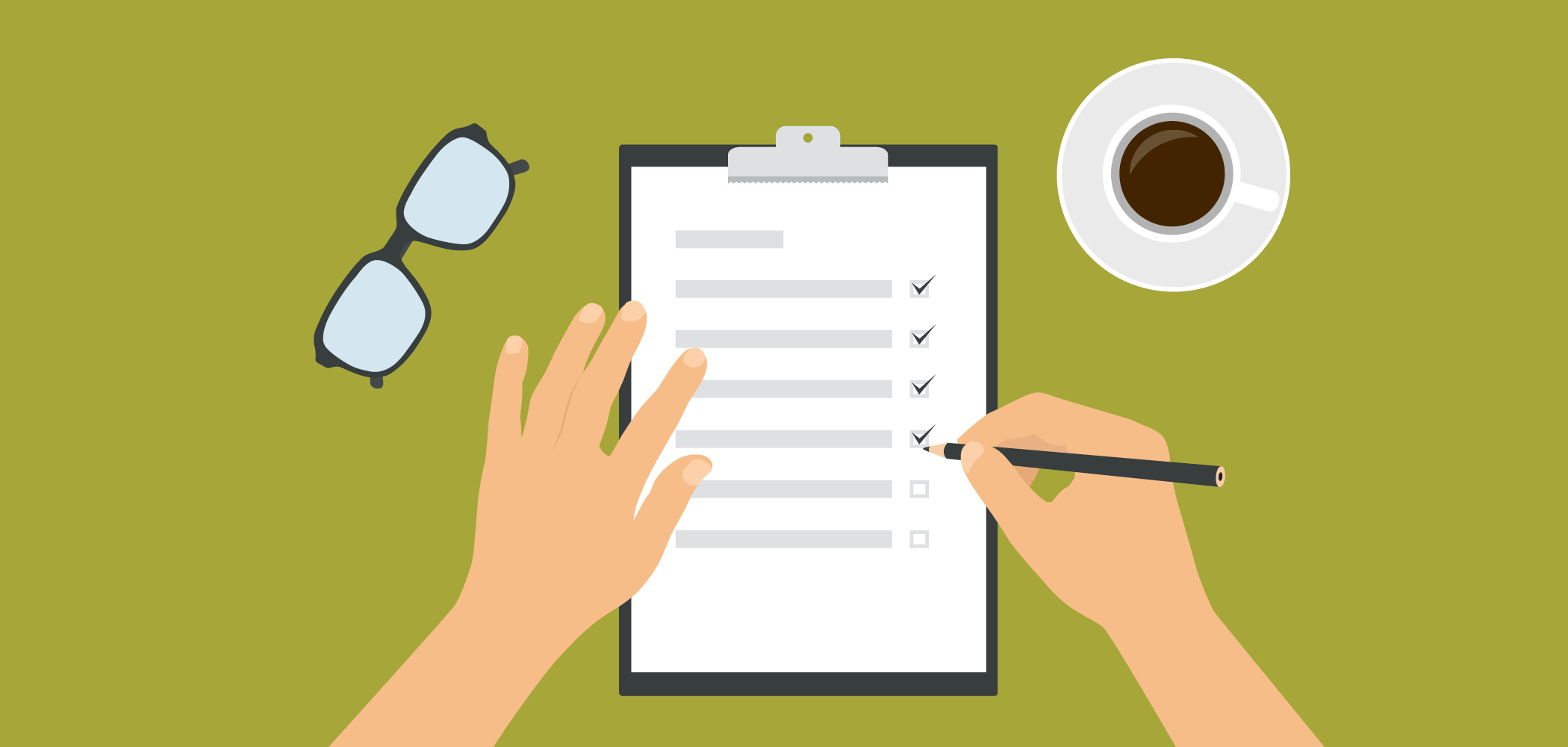 Launch and Project Management for CRM Systems and Digital Workflows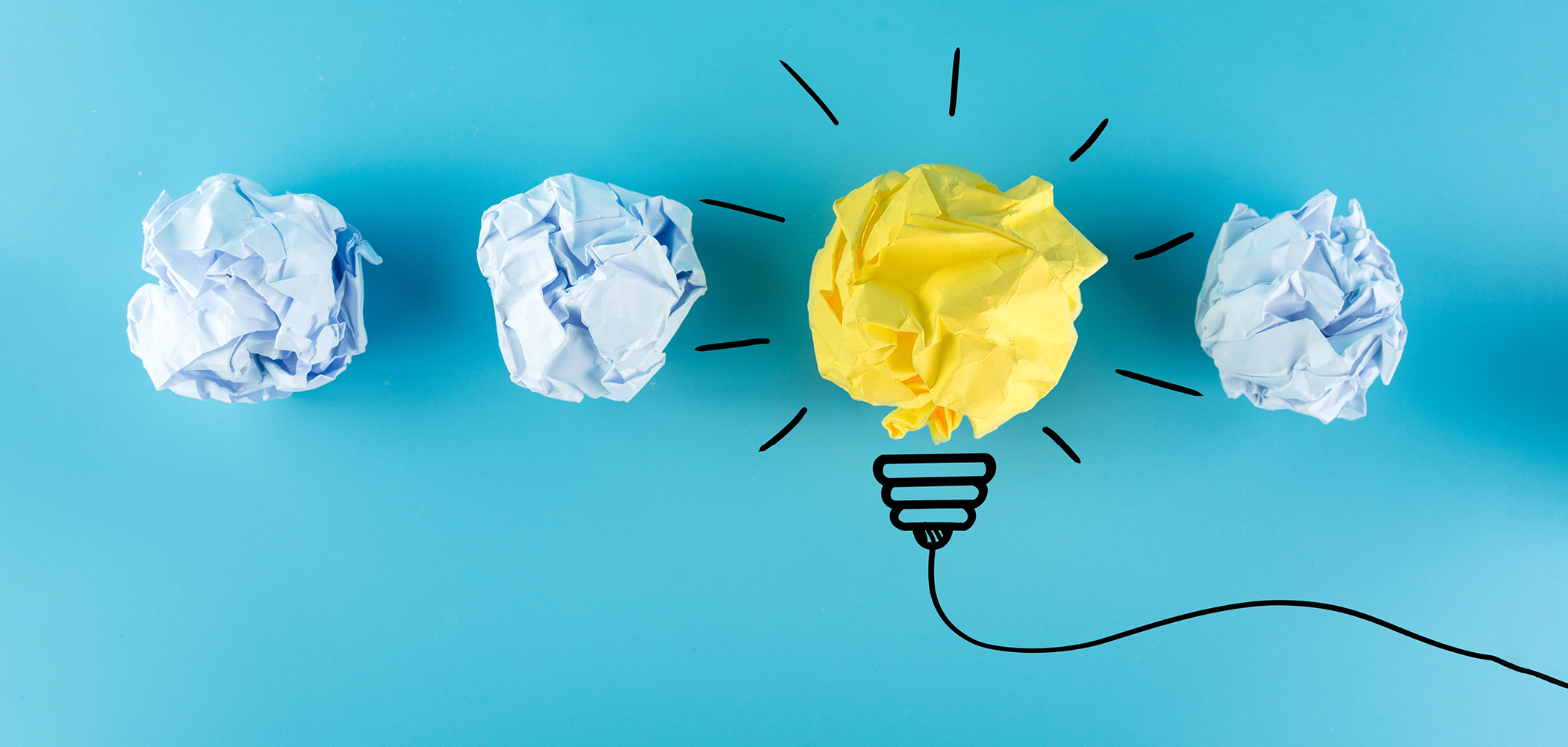 Training Concepts and Key User Trainings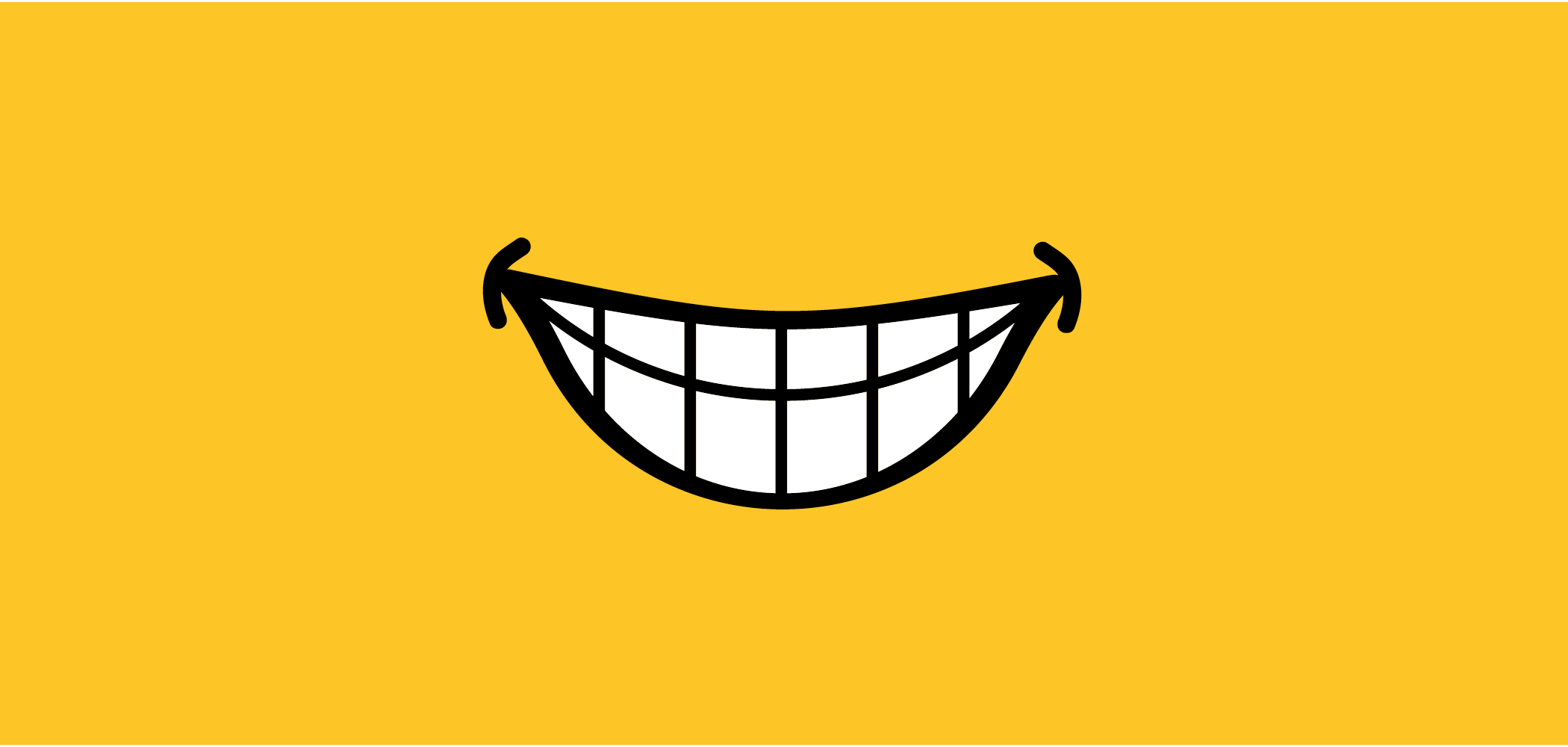 Customer Experience – Workflows, User Design, Interfaces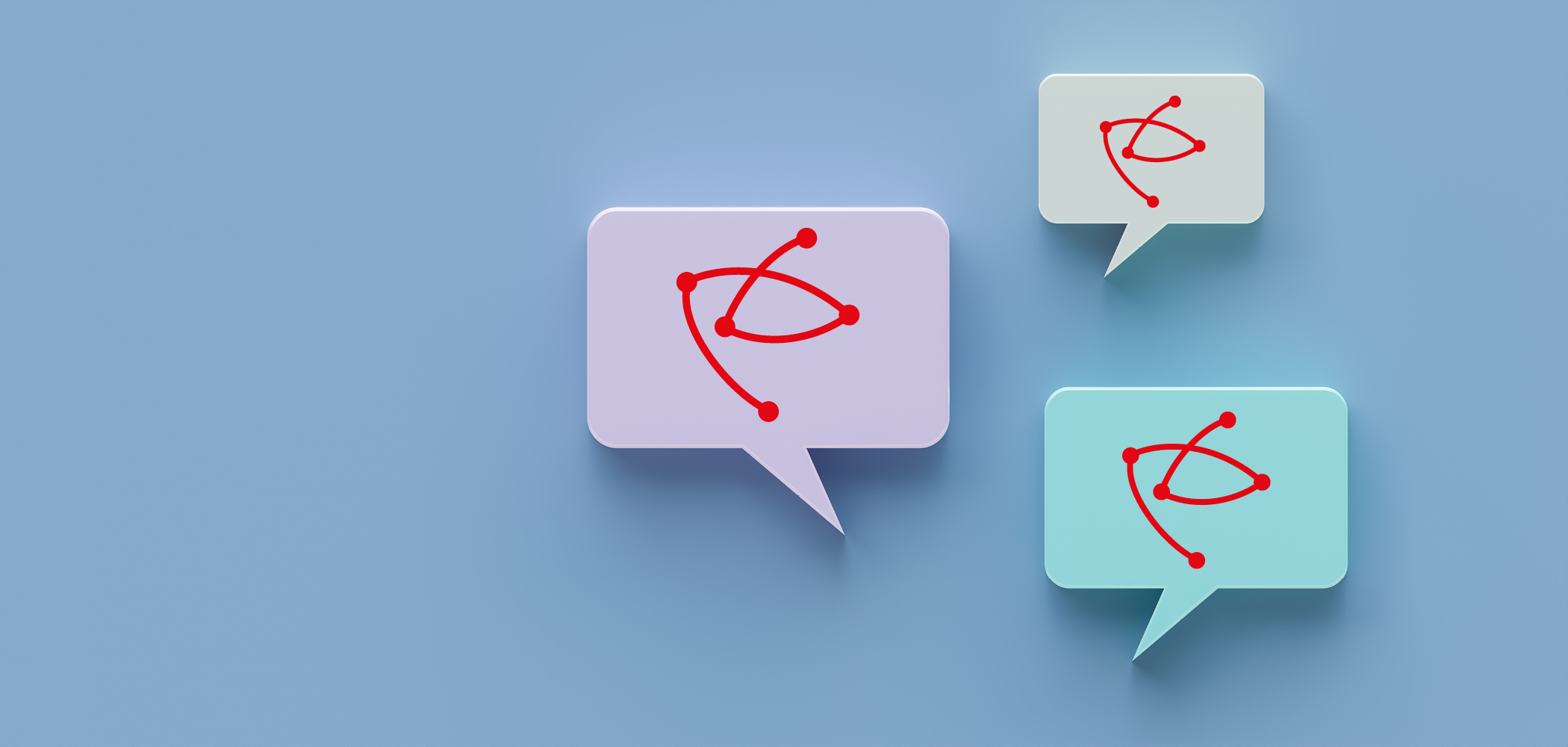 Management, Stakeholder, Team Communication