Customer Experience – Workflows, User Design, Interfaces
Einfache, intuitive Lösungen die die Arbeit erleichtern
If you want to have the IT-system and workflows that work best in your company it is essential to develop them together with your users. Consultants and specialists are good at analyzing and mapping processes and turning them into digitized flows. However, things often look quite differently in the everyday work of different user profiles. 
This is a critical issue as the success of an implementation largely depends on the appreciation and acceptance of the users. They need to experience that the new solution works well for them and is designed to make their life easier.
We always include different Key User and user groups into the development and testing from a very early stage on. Their input should be thoroughly reviewed and included in the features so that they turn out to be a good fit for everyday work. This also ensures a smooth transition where Users have a head start when the application is launched.
Our services include:
Facilitate identification and onboarding of Key Users
Side-by-side walkthroughs, analysis and documentation of critical processes and activities
Targeted test and trainings sessions for Key Users
Specific sessions with Key Users to identify improvement options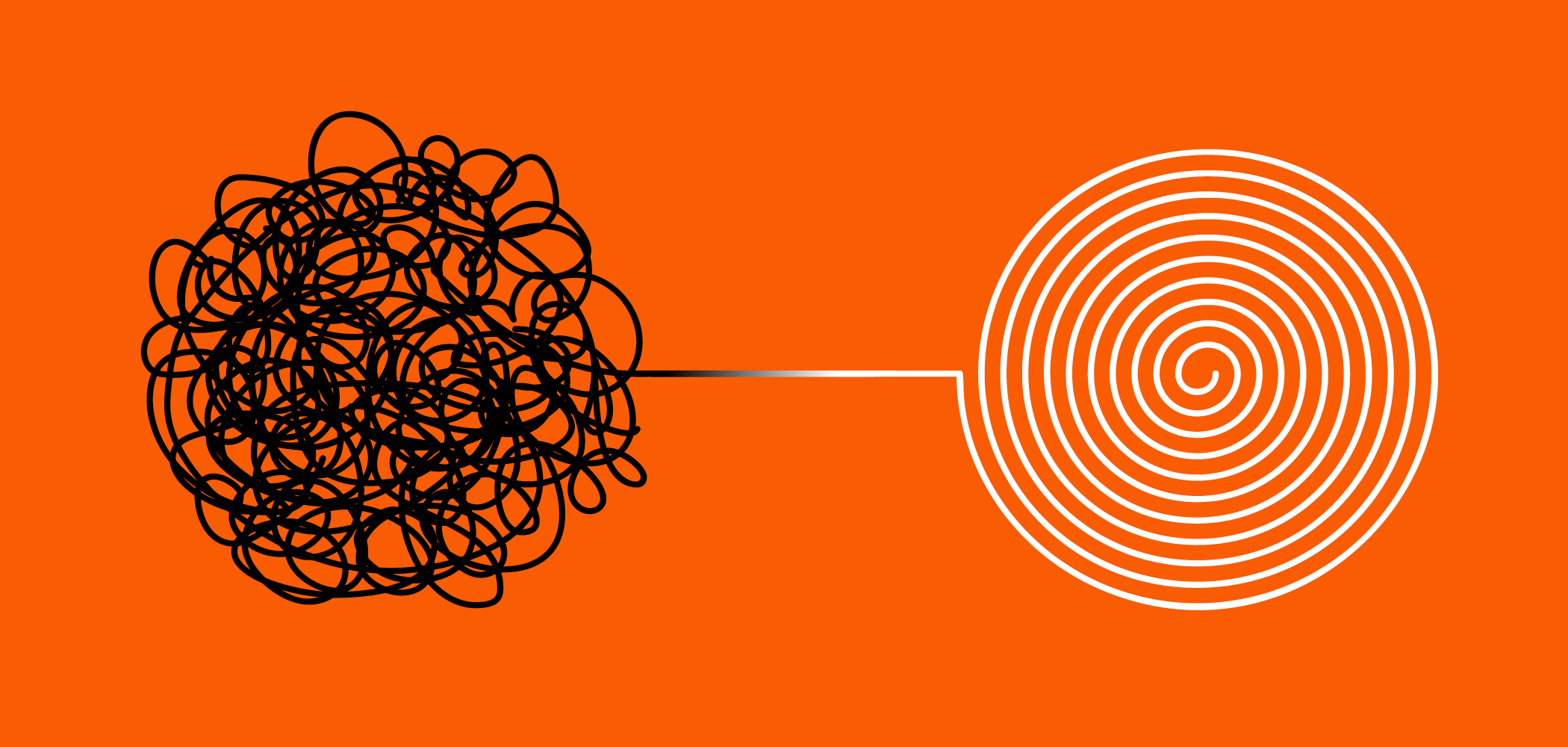 Process and Business Model Digitalization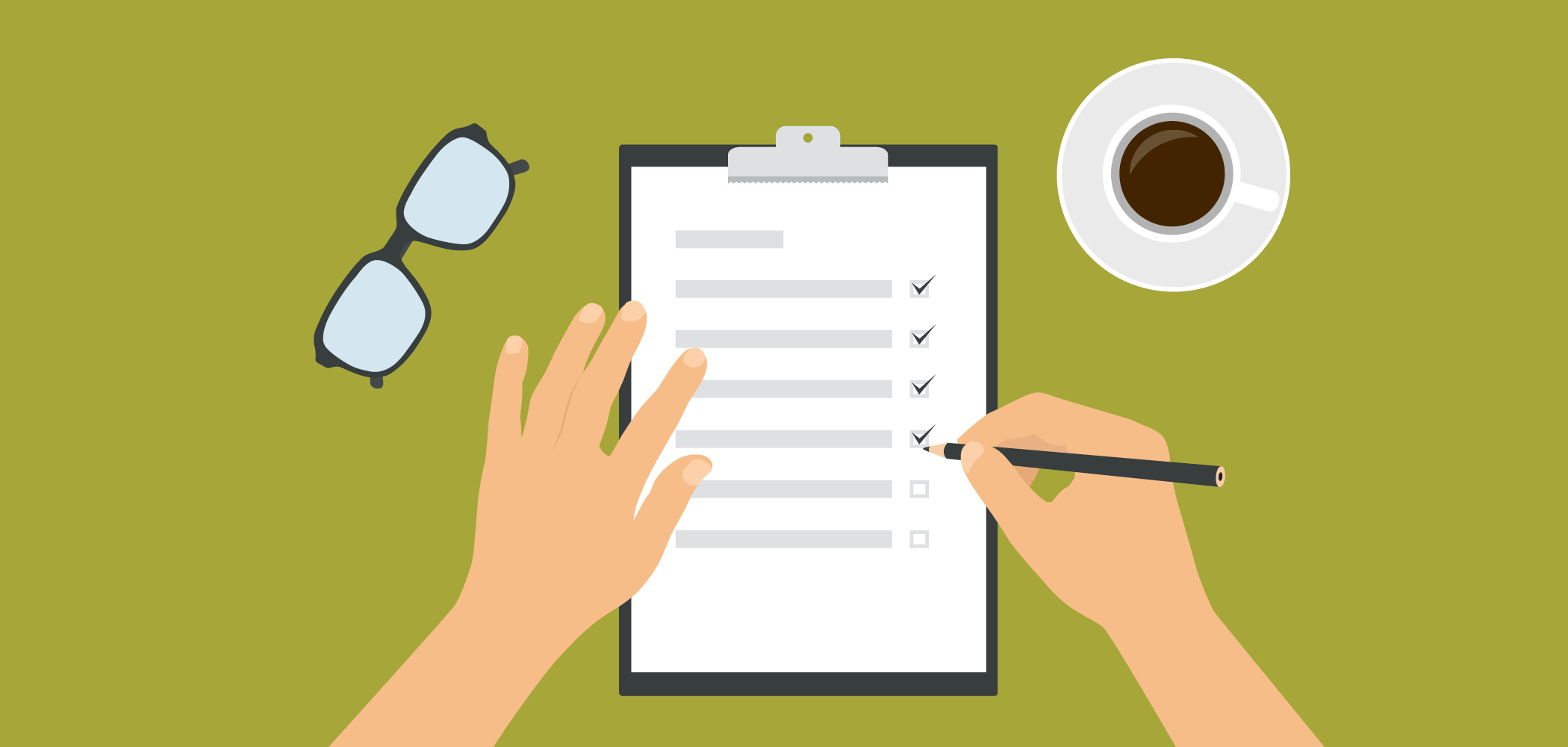 Launch and Project Management for CRM Systems and Digital Workflows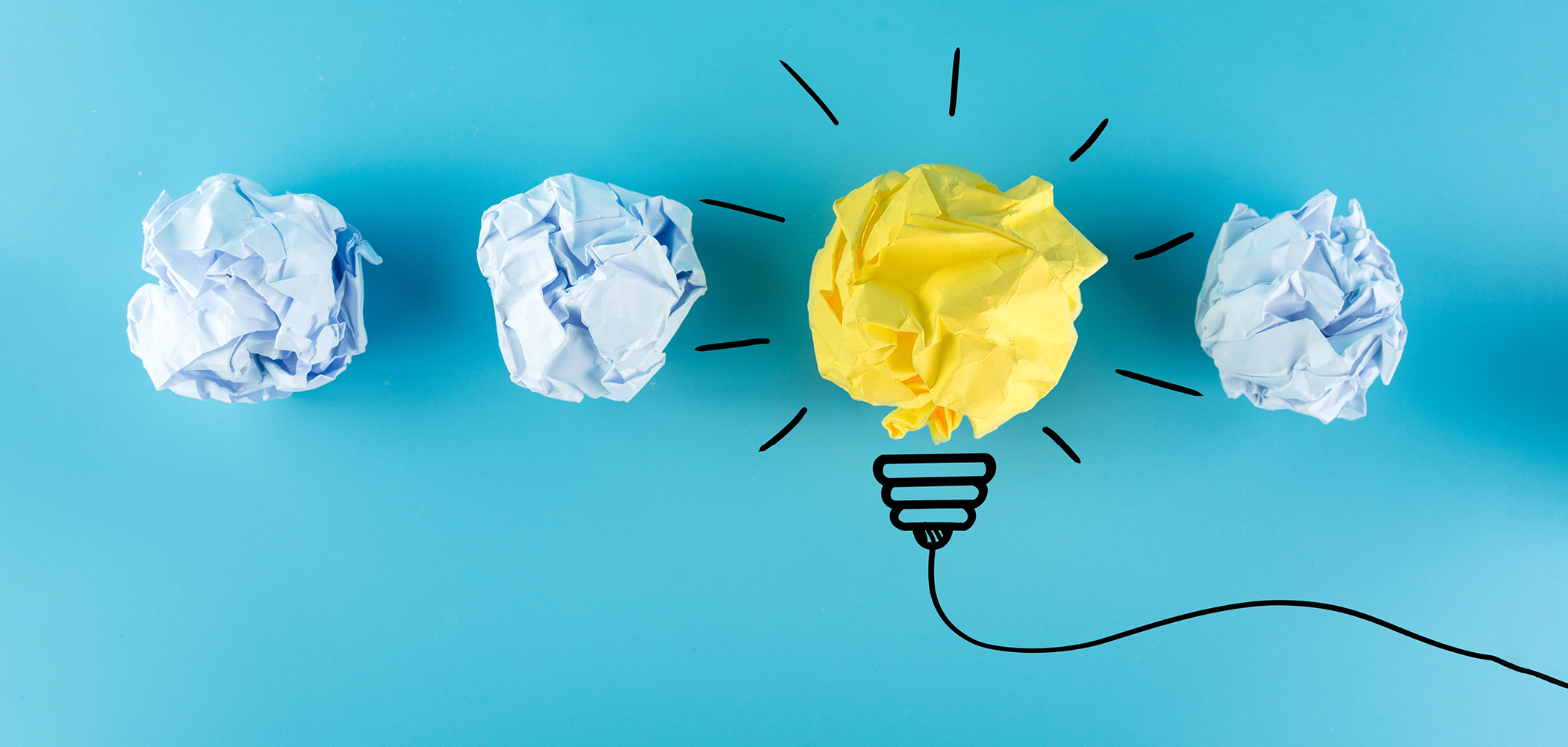 Training Concepts and Key User Trainings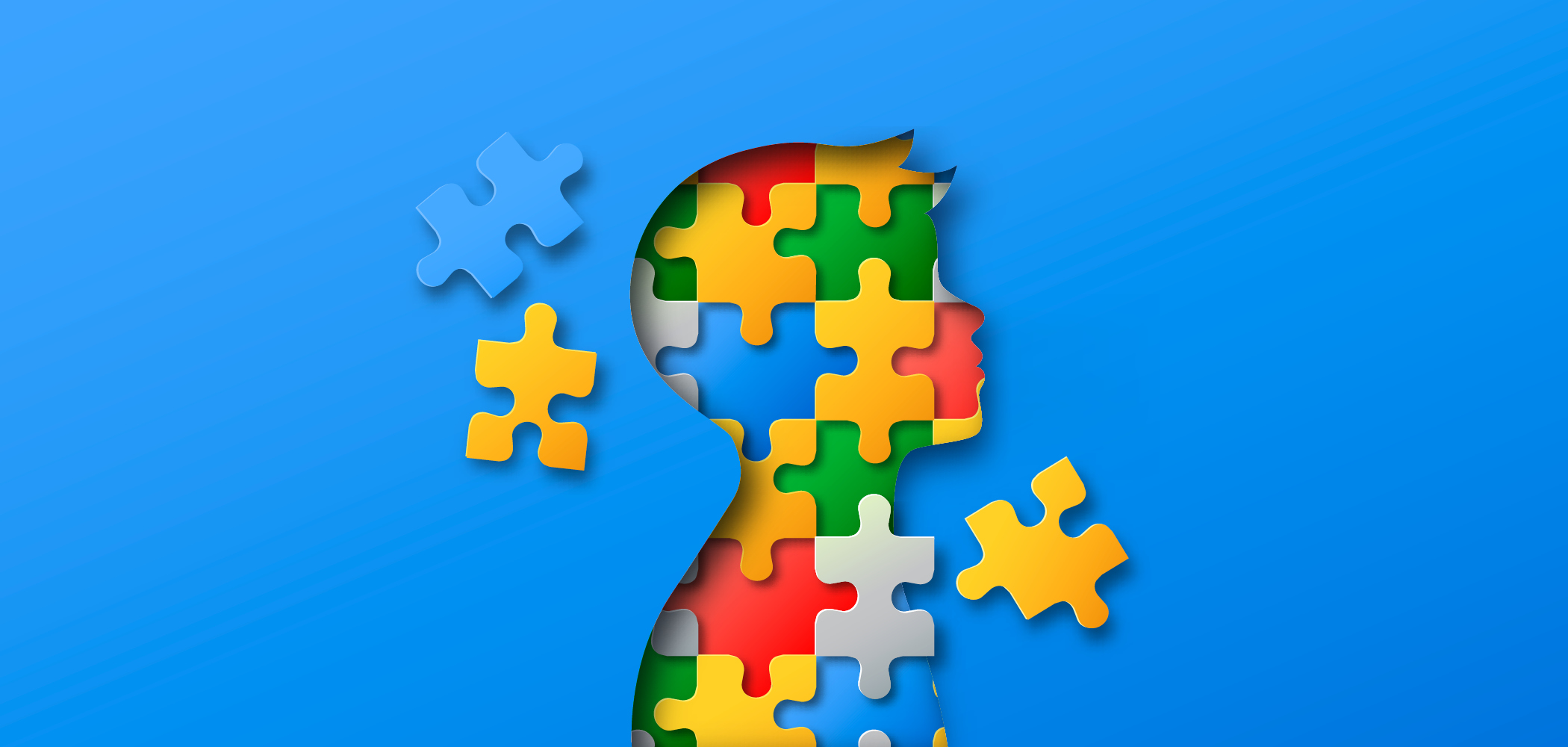 Business and Functional Architecture of End-to-End CRM Systems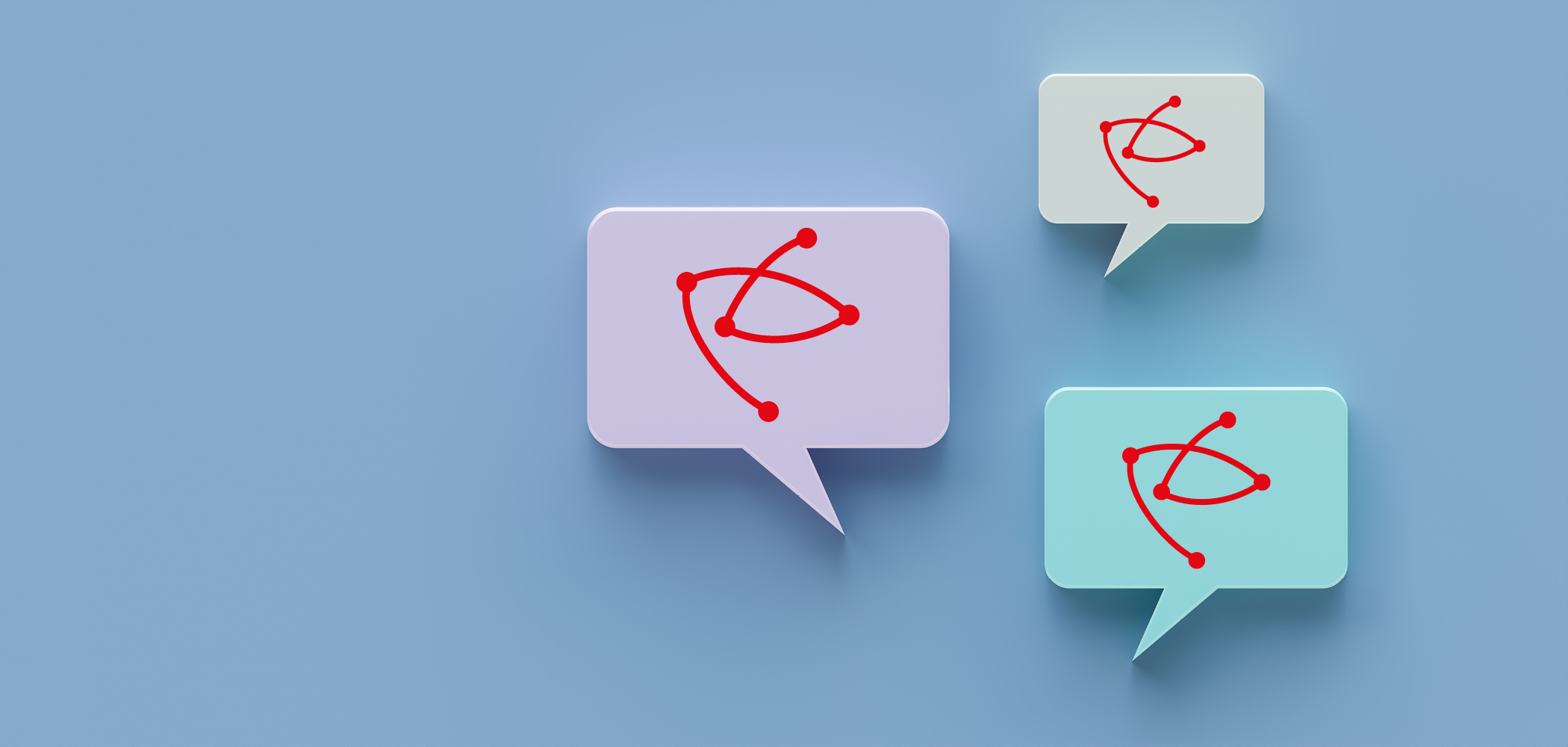 Management, Stakeholder, Team Communication